Aristocar luxury car rental agency in Belgium
Aristocar offers you the opportunity to make your dream come true.
N'attendez plus et effectuez votre réservation de voiture de luxe dès maintenant !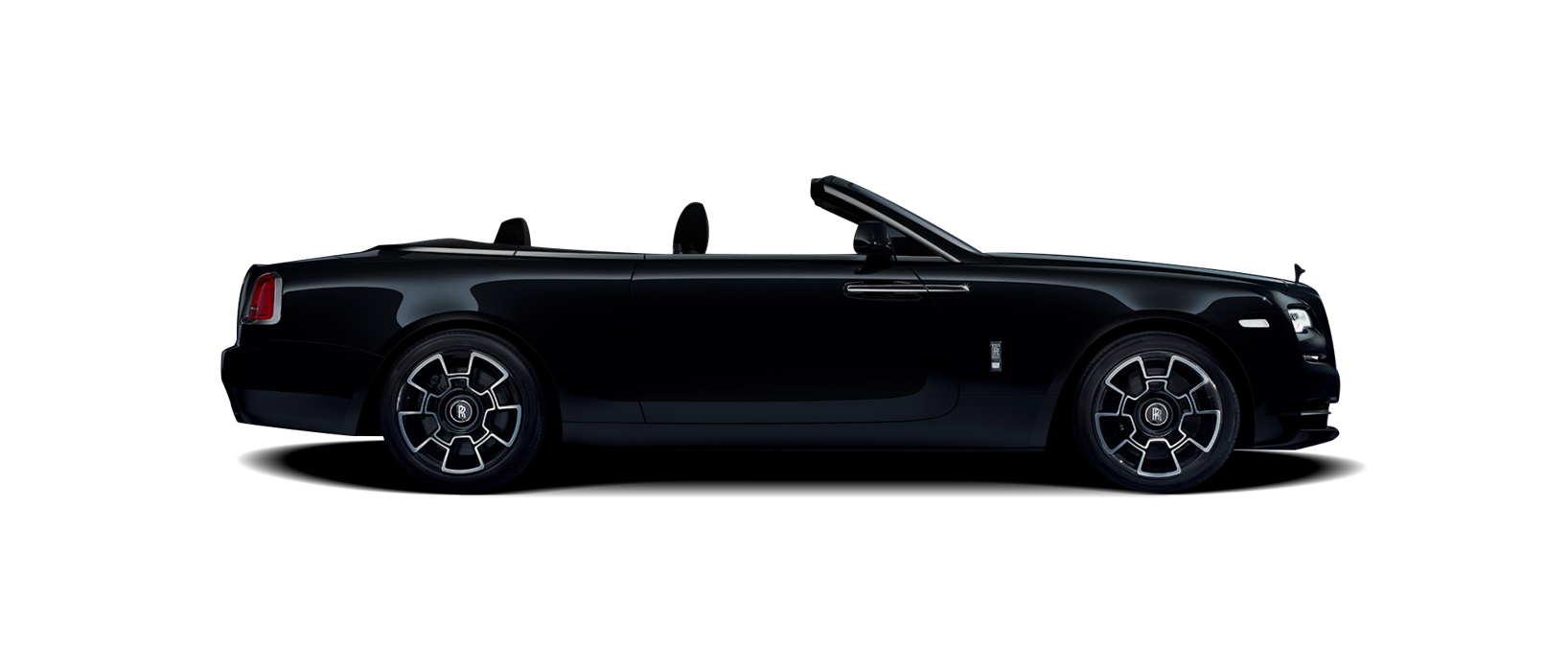 Our luxury car rental agency
Since 2017, Aristocar has been offering various luxury and sports cars for rent in Brussels, Belgium.
Renting from Aristocar is above all an exclusive experience.
Become a member and realise your biggest dreams in the most prestigious vehicles on the market.
Armoured car rental
Aristocar has always tried to satisfy the needs of its customers by any means. You will now find the latest armored vehicles for rent for its most exclusive customers.
Customised rental
Whether it is for a half day, a full day or for an event, we adapt to your request.
Large gamme
We have a wide range of vehicles that will appeal to everyone. We have what you have always dreamed of.
Excellent condition
Our vehicles are always in excellent condition and are checked before each rental. You risk nothing with Aristocar.